Why the Vulcan (ASX:VUL) share price is on watch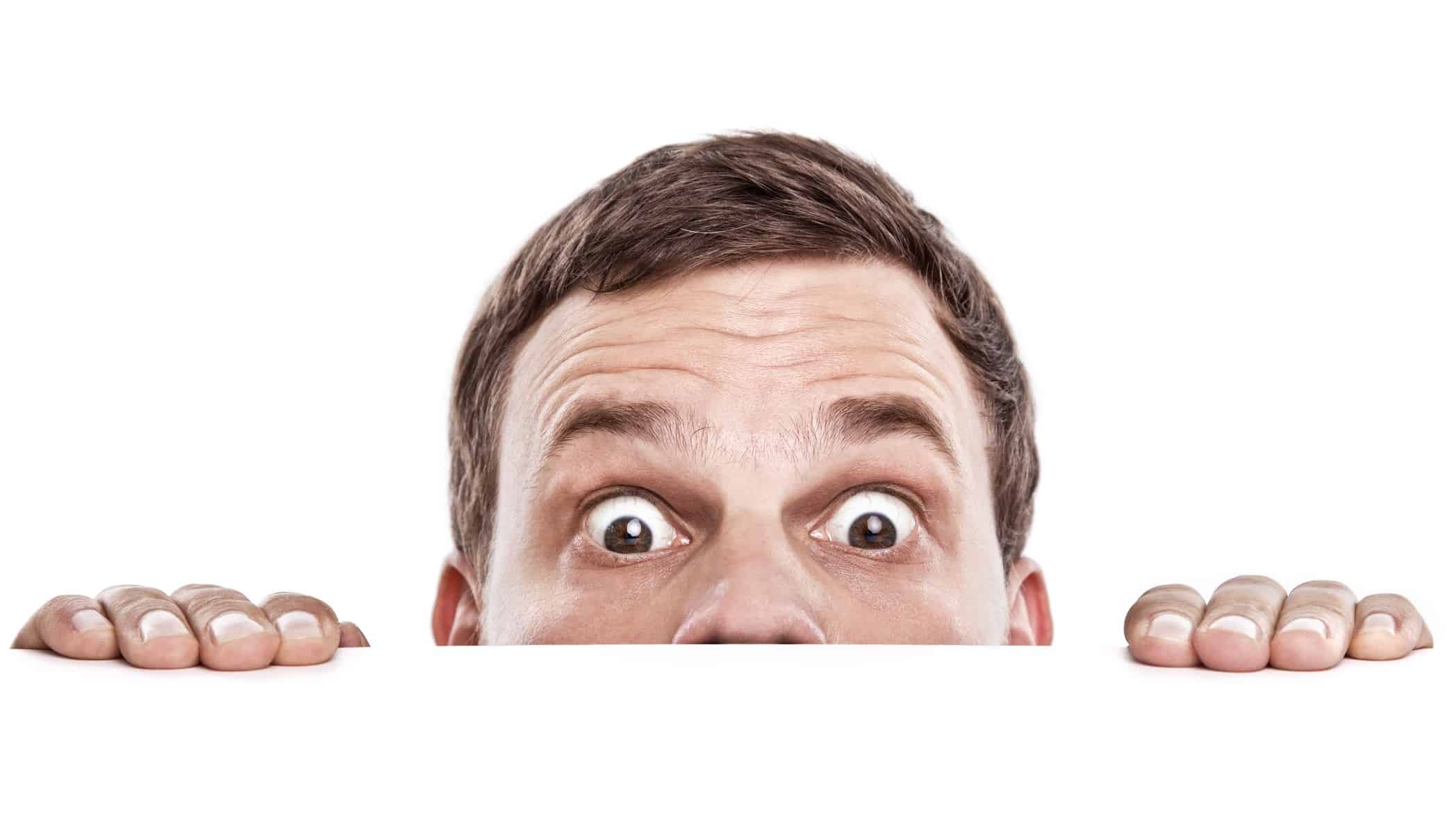 The Vulcan Energy Resources Ltd (ASX: VUL) share price will be one to watch when trading opens this morning. The company announced its German pilot plant for lithium extraction is now operational.
Shares in the zero-carbon lithium producer ended Friday's trading session at $6.36 – up 1.76%. By comparison, the S&P/ASX 200 Index (ASX: XJO) ended 0.051% lower on Friday.
Let's take a closer look at today's announcement.
How will the Vulcan share price respond to today's news?
In a statement to the ASX, Vulcan Energy says its direct lithium extraction (DLE) pilot plant in Germany's Upper Rhine Valley is now fully operational. The plant's purpose is to prove the feasibility of extracting lithium from geothermal brine.
Data…