Why the Summerset (ASX:SNZ) share price is in focus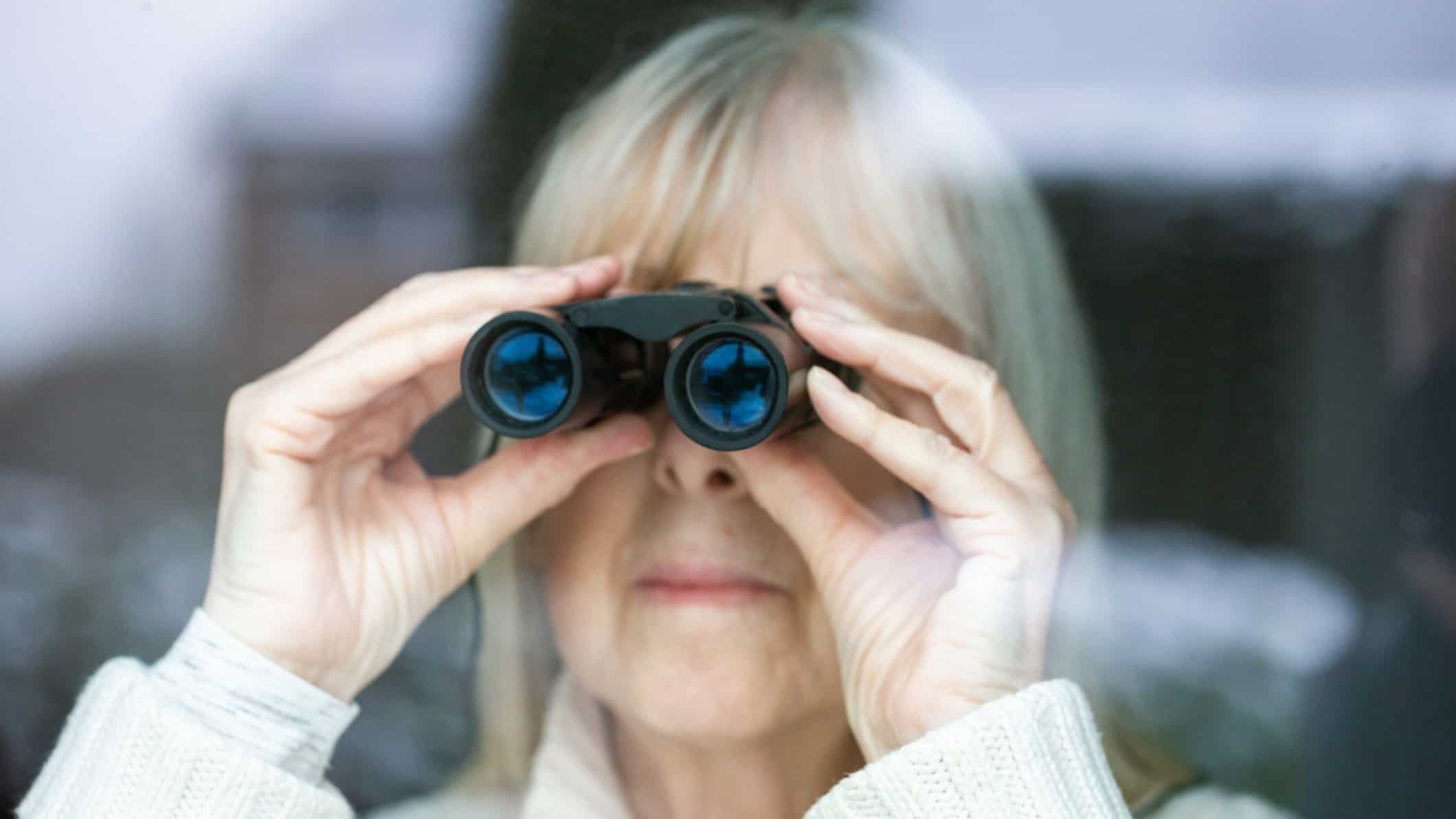 The Summerset Group Holdings Ltd (ASX: SNZ) share price is on watch this morning after a quarterly trading update from the Kiwi retirement village operator.
Why is the Summerset share price on watch?
Summerset this morning provided a sales update for the quarter ended 31 March 2021 (Q1 2021). The company reported 275 sales for the quarter including 148 new sales and 127 resales.
Summerset's business model relies on selling occupation rights for its retirement and care villages. These rights are sold to temporary residents, with either new village sales or the resale to a new tenant.
The Summerset share price is on watch after CEO Scott Scoullar said the waitlist is up 24% from one year ago. That figure is also up 8% on the…