What's woke this week? | The Spectator Australia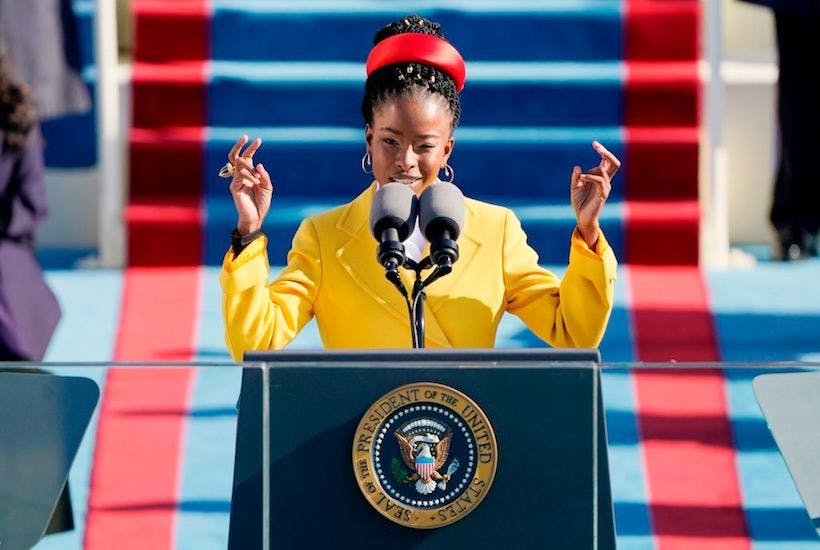 The woke Stasi's not–so–secret police have been out in force recently: a bit of psychological harassment here, a bit of agitprop there, virtue signaling everywhere. Their censorious and punitive tendencies have hit hyperdrive recently around the world in stories that range from the nonsensical to the ridiculous.     
Non-binary whinery
A 'non-binary' darling of the international literary set was recently selected to translate into Dutch the poems of Amanda Gorman, the first national youth poet laureate of the USA (and newest darling of the international literary set). A slam dunk PR success you might think. Wrong. 
The publishers of Gorman's debut collection of poetry obviously…