Should retirement savings be assumed bequests? Government says no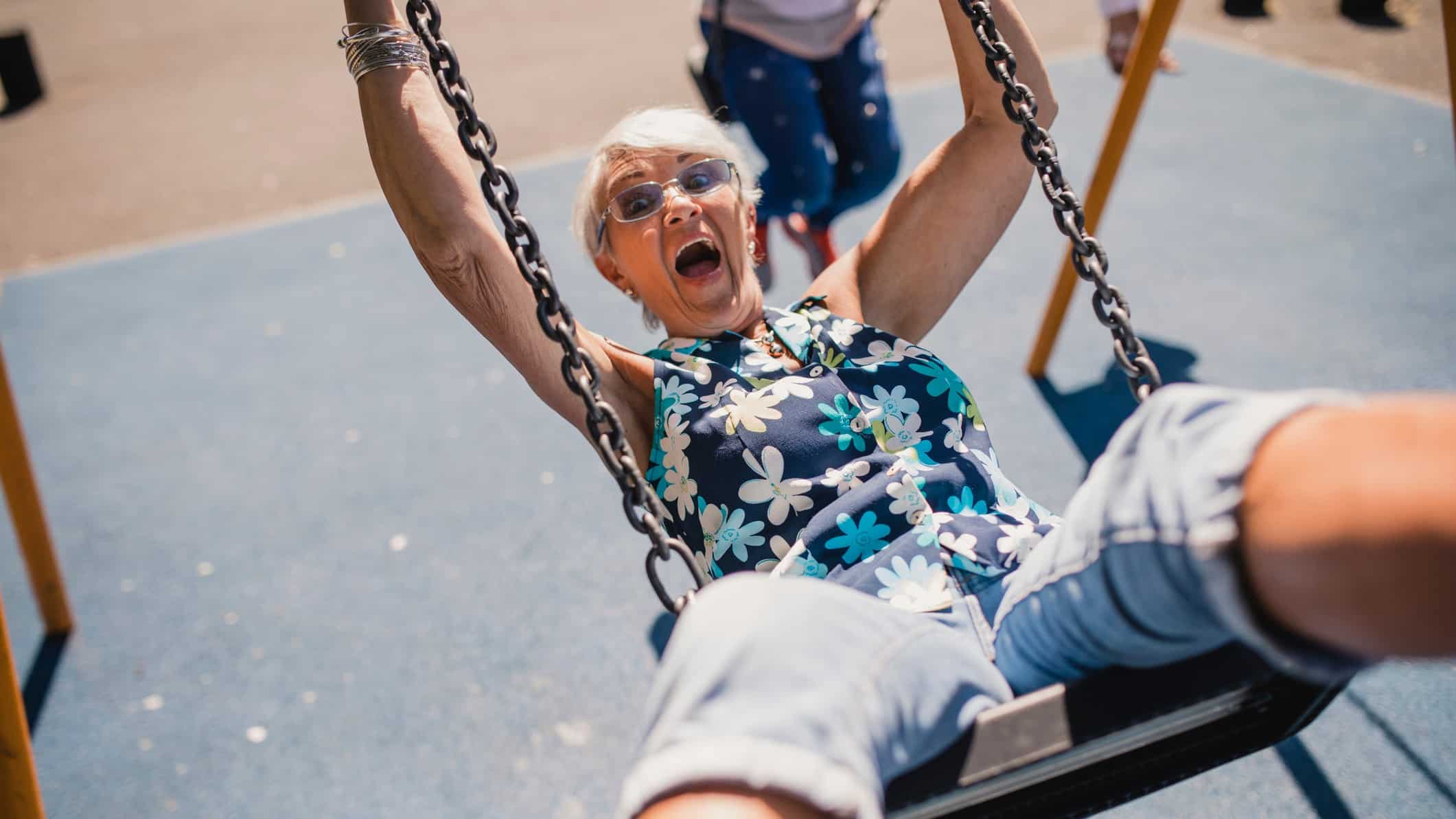 A new analysis paper has questioned whether encouraging those over retirement age to spend all their retirement savings in their lifetimes is a good idea.
In his analysis paper, Terrence O'Brien states that the Australian Government's Retirement Income Review implies policy directions that will encourage retirees to spend their life savings, including the equity in their homes, during retirement.
At this point in time, the Government's Retirement Income Review is just a report. It's purely a proposal looking at forward-moving measures and there's no promise that any proposed policies will be initiated just yet.
Let's look closer at what…