She Who Must Not Be Named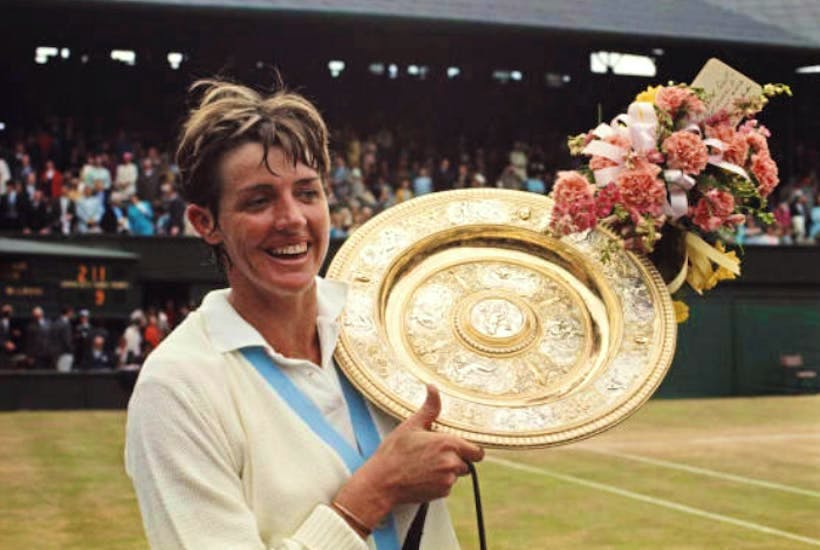 Australia's greatest tennis player turned Christian minister is vilified every January for daring to hold a traditional view of marriage and biology.
Like clockwork, at this time every year the high-priests of diversity condemn the 78-year-old grandmother for the unforgivable sin of holding views divergent to their own.
These preachers of tolerance and love summon every derogatory term they can conjure to demonise the sporting great for daring to believe — as Christians always have — that two men don't make a marriage and that imagining you are a woman doesn't make it so.
Normally the baying mob demand that her name be erased from the tennis arena named in her honour.
This hunting season they are demanding that she…