Pre-polling opens in Tasmanian election, but will it be embraced by voters?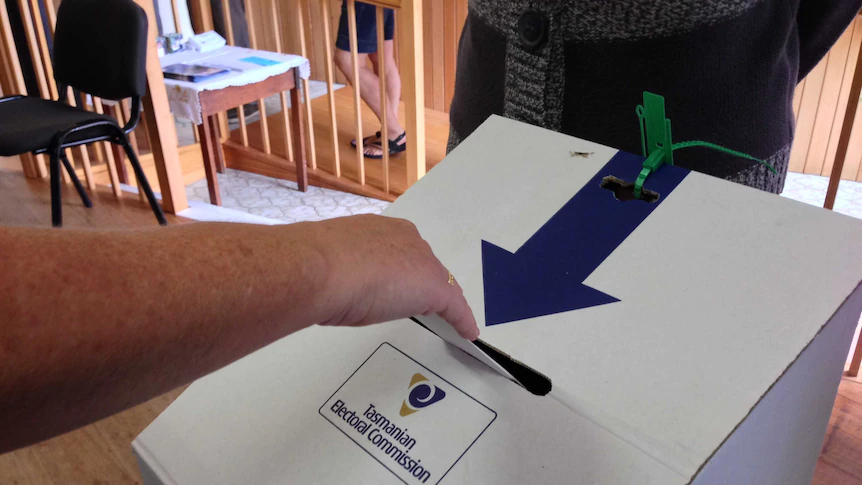 In several states and territories around the country, the rise in popularity of the early vote has been significant.
In the ACT's most recent election last year, more than half of the votes came in during the pre-polling period. 
In Western Australia and Queensland, the trend was similar; generally, more than 40 per cent of votes were cast as pre-poll votes and between 10 and 15 per cent as postals.
It means that on polling day, only about a third of people fronted up to polling booths.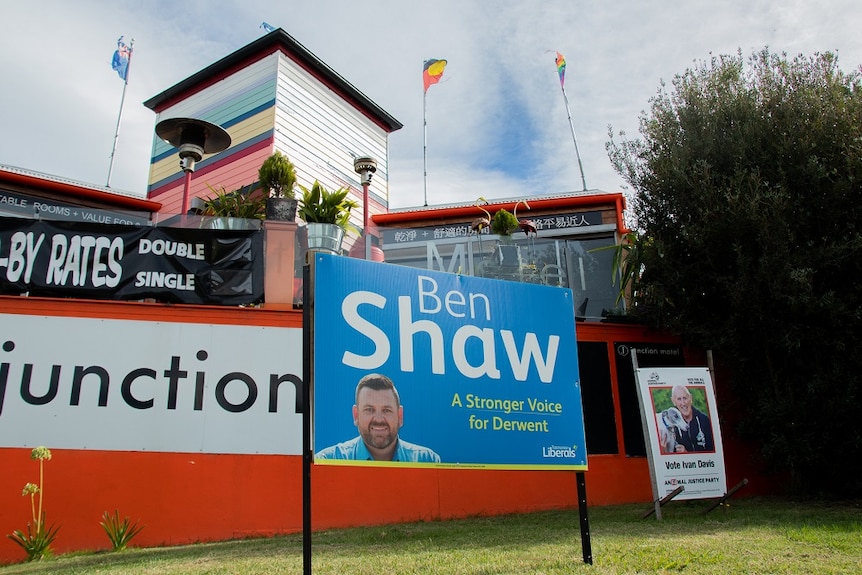 Is that what's going to happen here in Tasmania? 
It might, but it probably won't.
Take the ACT's recent election for example….