Port Macquarie Base Hospital staff injured in 'bloody attack': union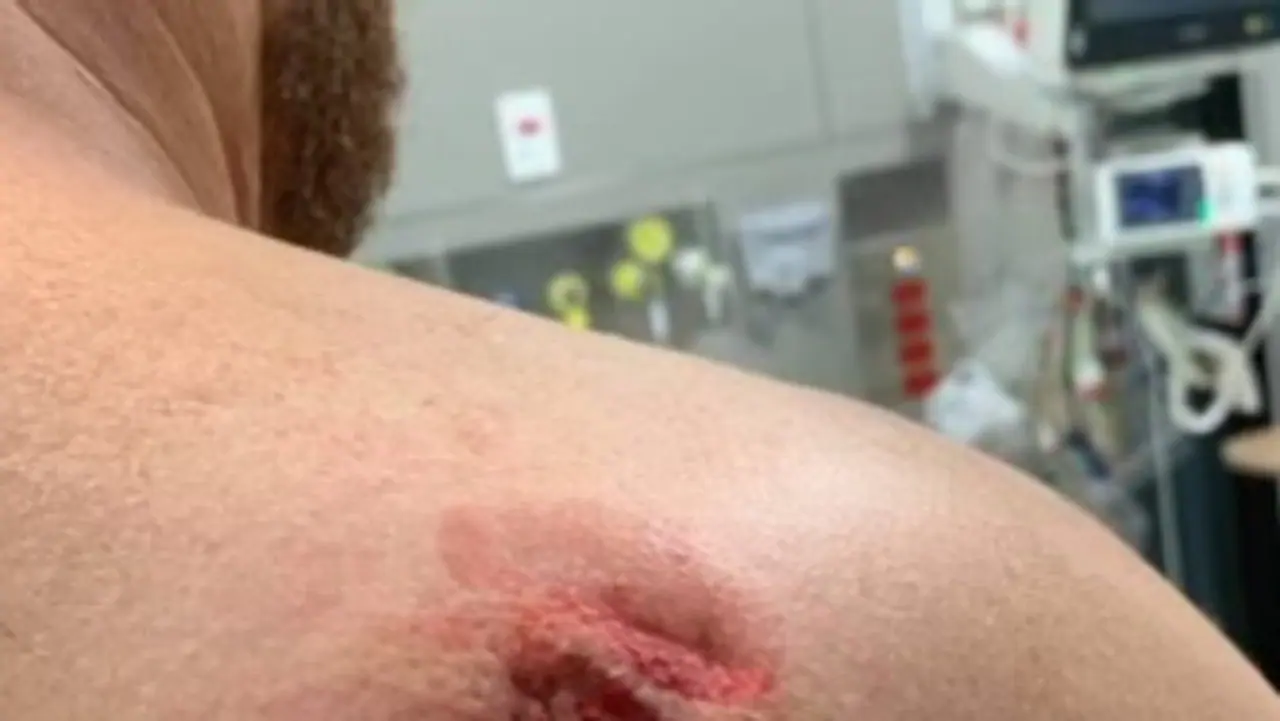 A NSW hospital worker had "flesh torn from his body" and four others were injured in an alleged incident involving a violent patient, a union says.
The "bloody violent attack" angered the Health Services Union and prompted state secretary Gerard Hayes to call for safer working conditions for hospital staff.
Mr Hayes said the incident occurred last Saturday at 4am after police officers dropped off a handcuffed man to the emergency department.
The man left the hospital and was brought…