Maritime conduct compliance checks » Clarence Valley Independent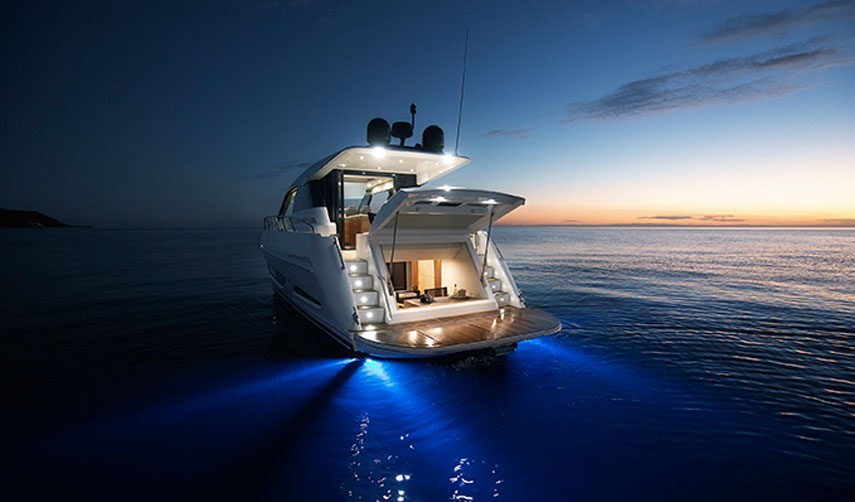 NSW Maritime conducted their first state-wide compliance check of the year 'Operation Safe Skippers', on Sunday.
The campaign focussed on the dangers of speeding, proper use of safety equipment and awareness of weather patterns and boat capabilities.
NSW Maritime has observed an increase in boating, including people to new boating.
There's been a significant increase in new boaters – between May and December there was a 52% increase in new boat licences compared to the previous year…