Losing a loved dog leaves a hole in our lives and our hearts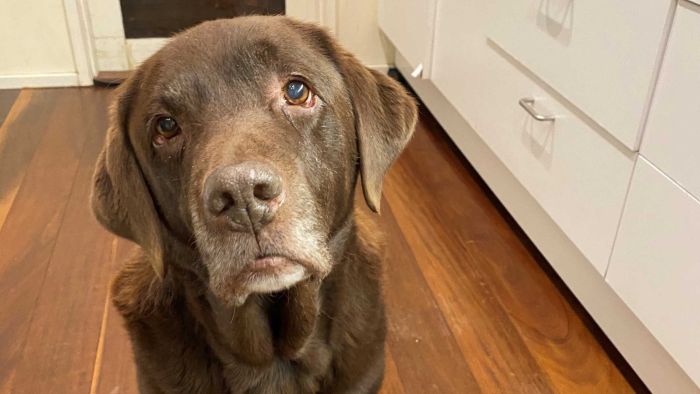 He stole my tomatoes. He stole them green and straight off the vine, had a bit of a chew, and with no guile at all left the evidence strewn around the garden for me to find.
He came snuffling upstairs when he thought you'd slept in too long of a Saturday, but every day at half past two in the morning, he padded out to the kitchen to sit with me as I quietly made myself coffee before going in to work.
I don't think our dog Bunk every really understood why I was there with him in the middle of the night, only to then slip out the front door. It's hard to know. Bunk's default expression was bewilderment. His go-to attitude resignation. He was not a dog of deep inquiry.
I was told once by someone who works with guide dogs that they don't train…