Joseph Mekhael: COVID protester faces court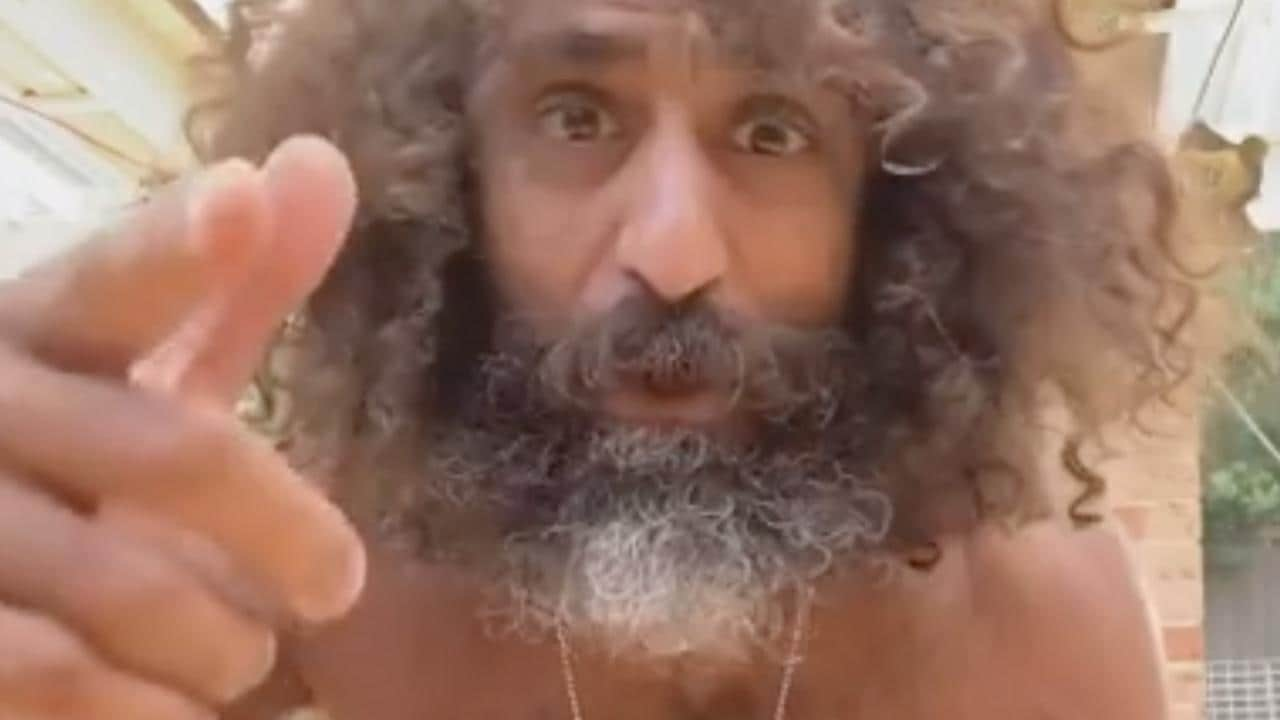 A COVID-19 conspiracy theorist will plead not guilty to breaching public health orders after he allegedly organised two unauthorised protests in Sydney last month.
Joseph Mekhael, 36, was charged with two counts of failing to comply with public health orders following the protests in Parramatta on February 16 and 23.
He appeared at Parramatta Local Court dressed in a camouflage shorts and a T-shirt with the slogan "The Save The World Army" emblazoned on it.
His lawyer, Jennifer Mouhaweg,…