How urban art changed the face of Miller in Sydney's south-west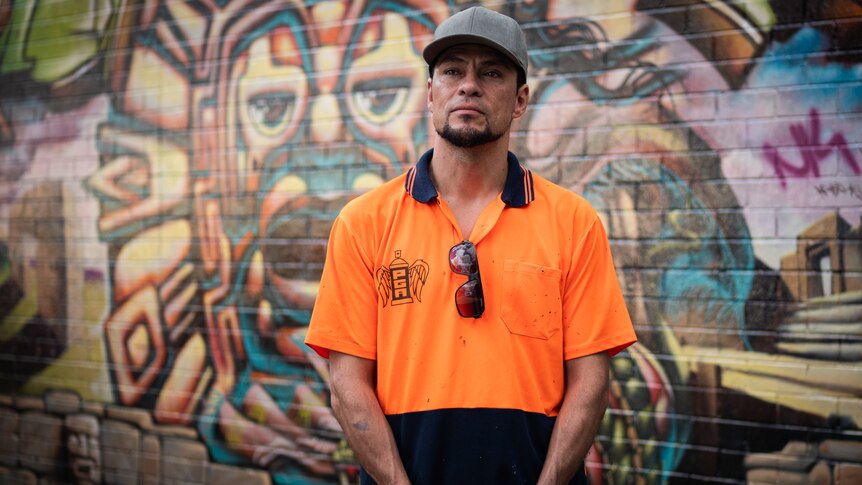 Miller, in Sydney's south-west, is an urban art wonderland.
The quiet suburb, 10 minutes from the Liverpool CBD, is splashed with graffiti — colourful and "fun" script, and surreal murals have been painted everywhere, from shopping centre walls and garage roller doors to bridge underpasses.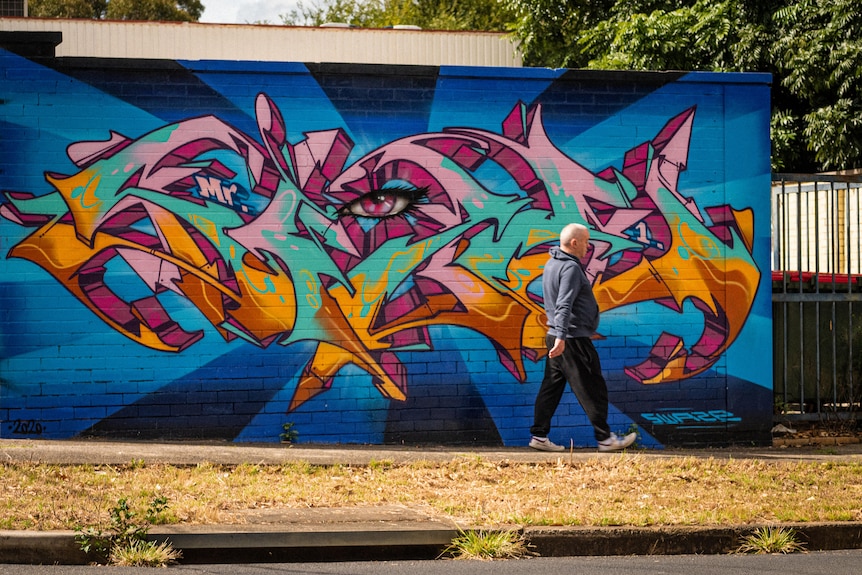 The suburb is seeing an art revival as Sydney street artists add their own mark to the area.
Professional graffiti artist and Miller local, Ian "Swaze" Ballesteros, started off like many kids from the area, writing on buildings and on the Liverpool water tanks which were made a legal graffiti area by council in 2008.
A campaign by youth groups in 2016…