Historical case attended Byron Bay hen's party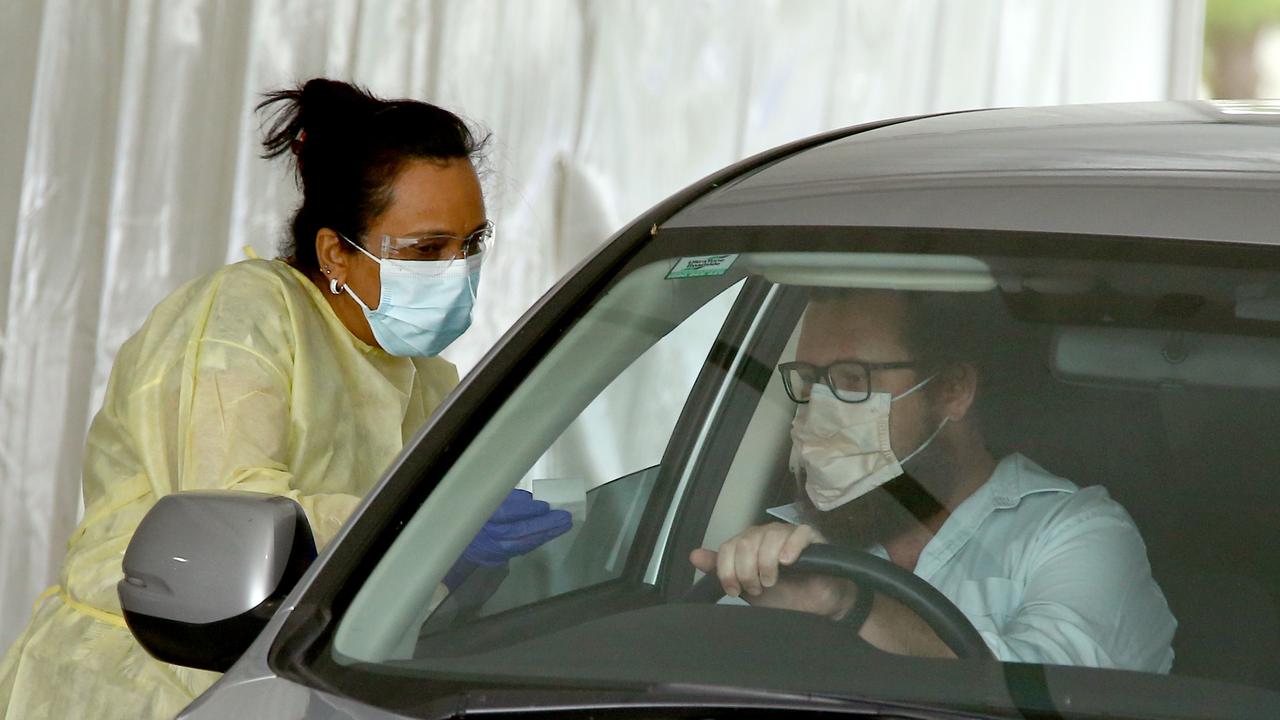 A woman who attended a hen's party in Byron Bay has been added to Queensland's COVID-19 tally.
Chief health officer Jeannette Young said serology revealed that the woman had been infected despite four previous tests returning negative results.
"It's most likely therefore that because they went to that party at Byron Bay, that's where they acquired the infection," Dr Young confirmed on Monday.
Dr Young said the woman posed no risk to anyone else in the community because she went…