Here's why the AVZ Minerals (ASX:AVZ) share price is sinking today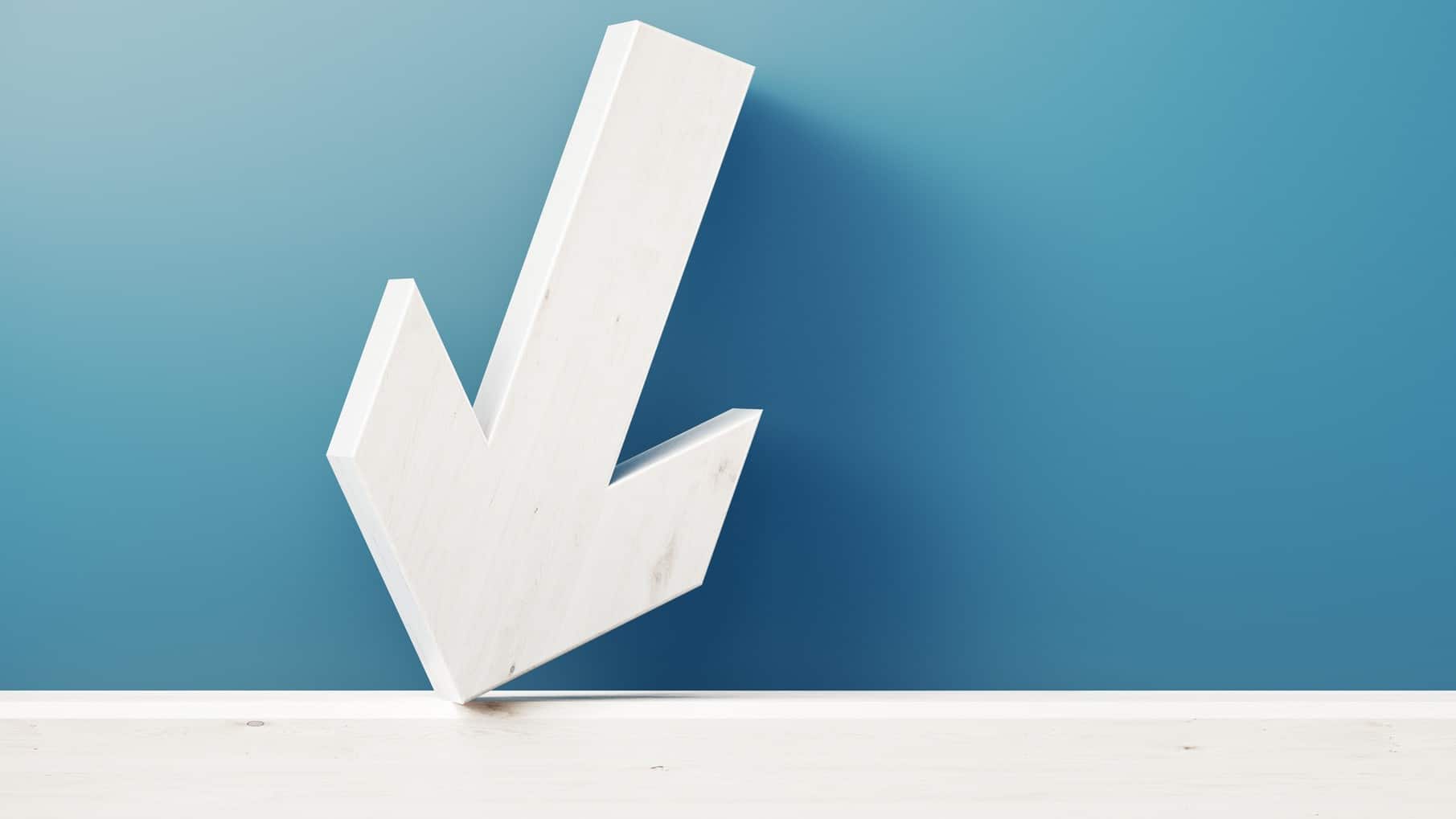 The AVZ Minerals Ltd (ASX: AVZ) share price is underperforming on Monday despite the release of a positive announcement.
At the time of writing, the lithium-focused mineral exploration company's shares are down 2.5% to 18.5 cents.
What did AVZ announce?
Investors have been selling AVZ Minerals' shares this morning despite the release of an update on drilling activities at the Manono Project in the Democratic Republic of Congo.
According to the release, the company has received further strong results from its Mineral Resource drilling at the project.
The latest assay results come from the last three of the nine planned diamond drill holes at Roche Dure in previously undrilled areas beneath the historical pit. These were…