Greenhouse Plant Sale, Brisbane | Concrete Playground Brisbane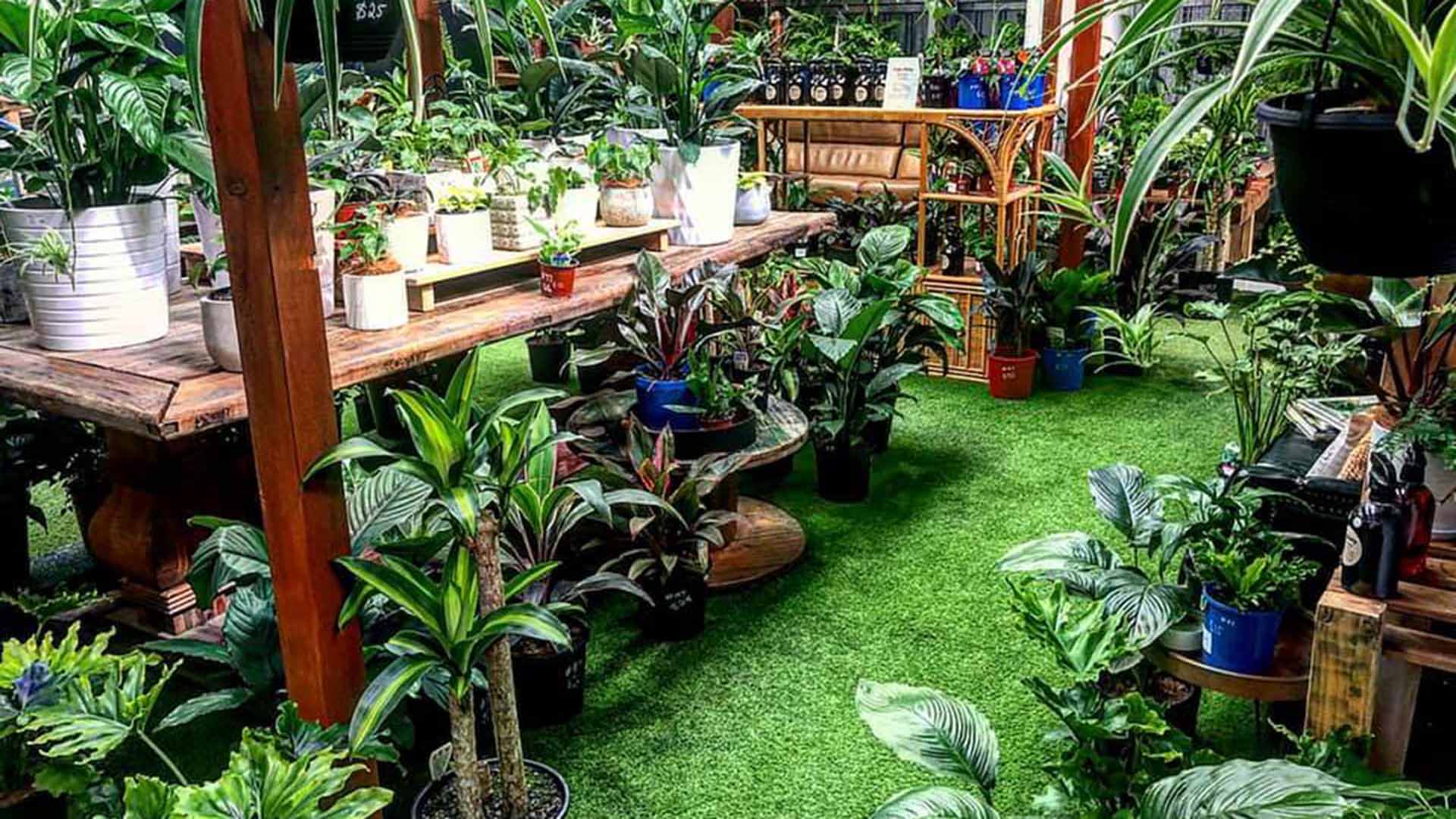 A couple of years back, VEND Marketplace added a new space dedicated to plants. Its mission: to help you fill your home with all types of greenery. And to help you do just that, it's hosting another of its regular — and huge — sales.
Welcome to the Greenhouse, as the area is aptly known….