Goondiwindi community devastated after teen Jayden Fisher dies after trail-bike crash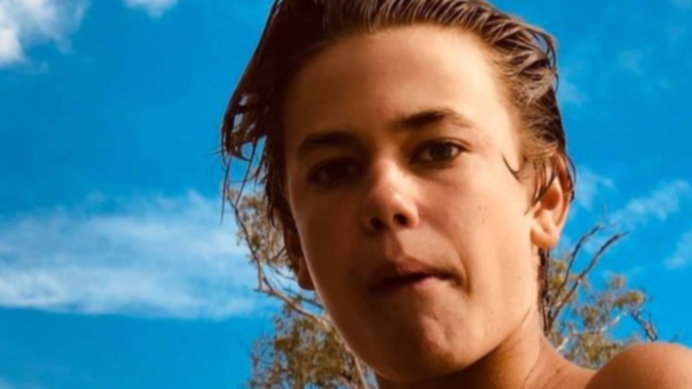 A family has been left devastated and a community is reeling following the death of a teenage boy who was injured in a motorcycle crash.
Jayden Fisher, 16, died on Monday evening after succumbing to his injuries in the Princess Alexandra Hospital in Brisbane.
The teenager was injured while he and another boy, aged 17, crashed while riding trail bikes in an off-road area in Goondiwindi, near the Queensland-NSW border.
The younger boy was airlifted to hospital while the 17-year-old escaped serious injury.
On Monday, two different fundraisers were launched to support Jayden's family, who have been left "devastated".
"No parent should ever have to go through…