Dangers at waterfall in Royal National Park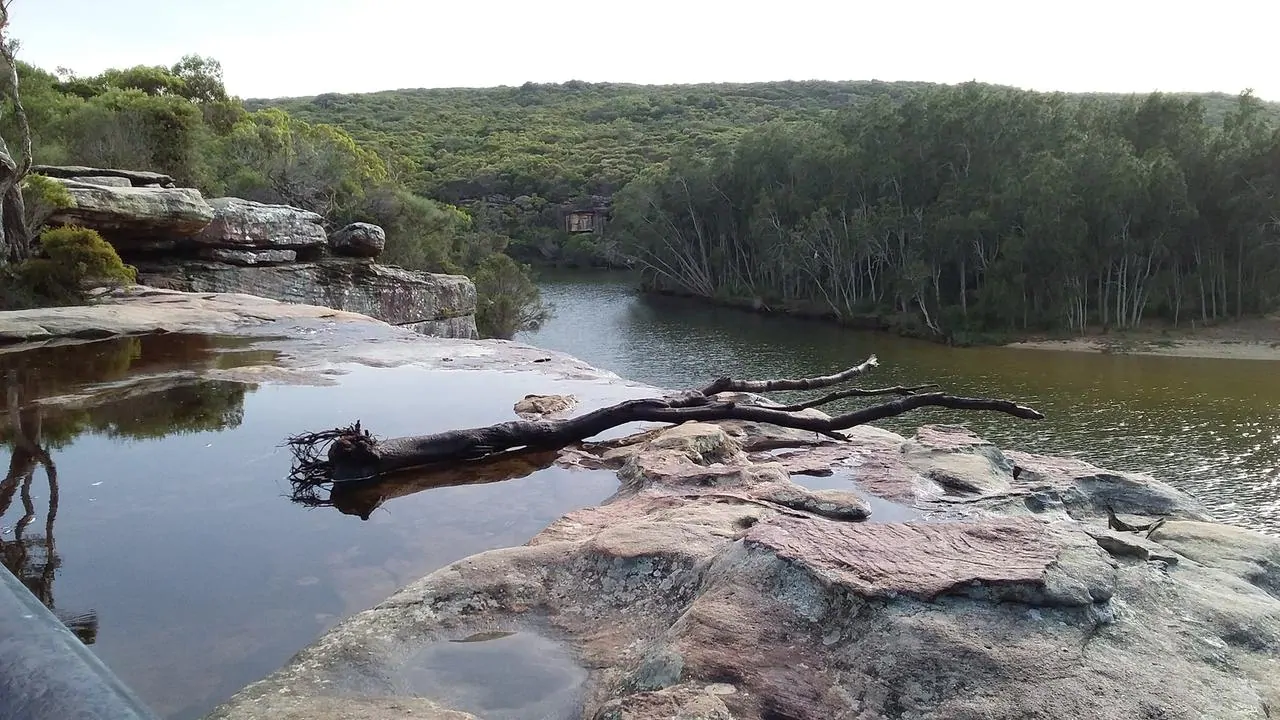 It's been the site for life-threatening injuries and drownings and now swimmers are being shown why.
Six people have died at Wattamolla in the last five years, a popular beach with a waterfall in Sydney's Royal National Park.
The National Parks and Wildlife Service has signs and fences up to deter people from jumping off the 6m high cliff but that still doesn't stop daredevils attempting to try their luck.
READ MORE: Horror week of drownings prompts water safety warning
Now a…