Dangerous heatwave building across Victoria with temperatures expected to soar to 44C at Mildura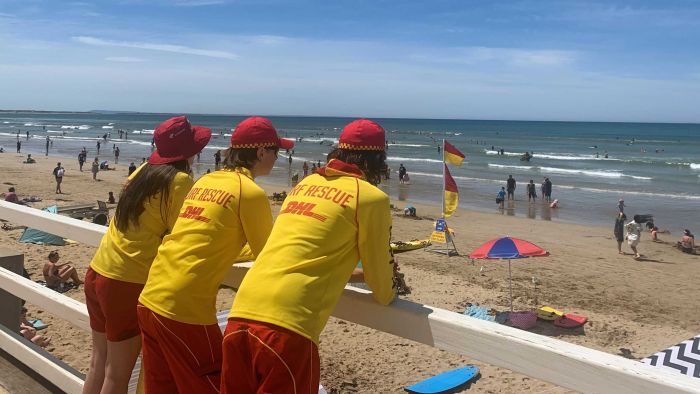 After a relatively mild summer, authorities are warning of a potentially dangerous heatwave forecast for Victoria the weekend.
Key points:
Temperatures will peak on Sunday in the north and on Monday in central areas
It's the first blast of heat since January last year
Overnight temperatures on Sunday are expected to remain as high as 24C
Sunday will be the hottest in the north-west with temperatures predicted to soar to around 44 degrees Celsius in Mildura as the heat begins to build.
A mass of hot air is being strengthened by a cyclone brewing off the West Australian coast.
"Monday will be the warmest day for much of Victoria including the Melbourne area," said Diana Eadie, from the Bureau of Meteorology.
"We're expecting the temperature to…