Celebrity chef pranked over bizarre political bid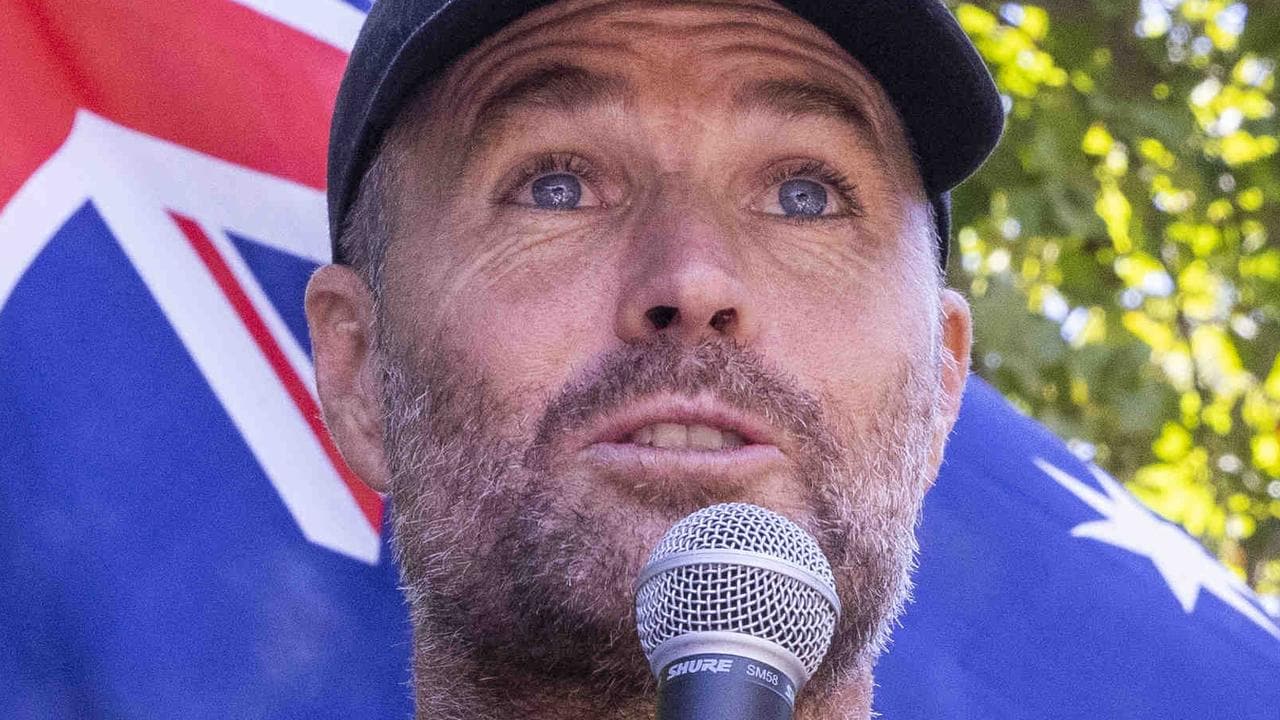 Controversial celebrity chef and anti-vaxxer Pete Evans has found himself at the centre of a prank over his political aspirations, which he revealed in a bizarre rant last weekend.
The former My Kitchen Rules star recently announced his plans to run for the Senate as part of The Great Australian Party.
Evans has emerged as an extremely controversial figure over his anti-vaxxer views and use of social media to spread misinformation about COVID-19.
As a result, not everyone was impressed by his…